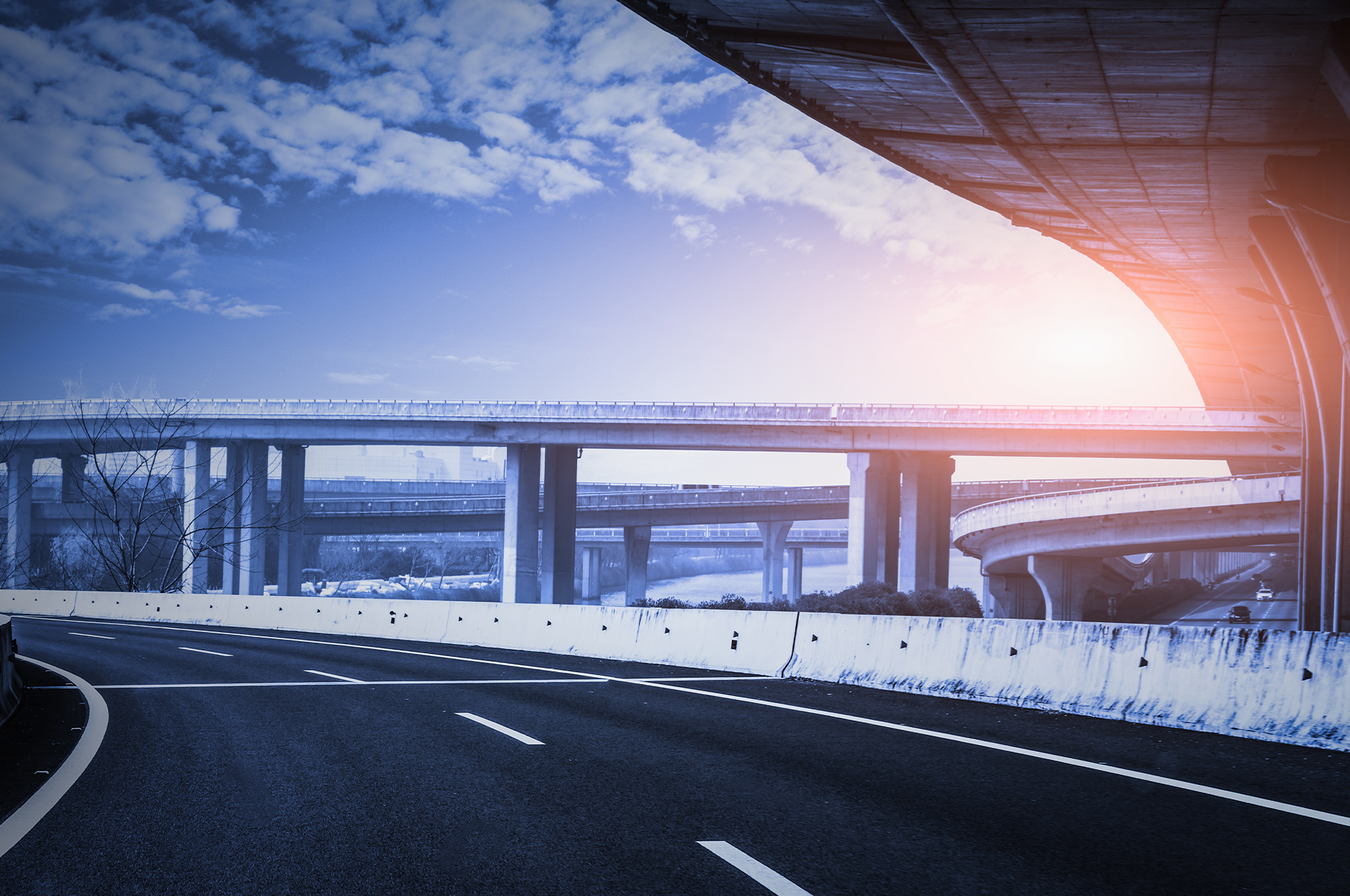 Introduction
When it comes to pruning services or even infrastructure services, it is well-known that you should always trust professionals. Hiring laymen can result not only in poor-quality work but can also endanger the life and property of people around as well as the people working. This is why it is important to hire the best. N. K. Shah Infrastructures is an excellent firm based in Mumbai that offers these services and more.

Know What All Services are Provided by N K Shah Infra
N. K. Shah Infraprojects began its work in 2008, meaning that they have years of experience under their belt. Ever since their first project, they have moved and grown to be able to leave their mark over the city of Mumbai. Here, the goal is to bring life to the structures they make while achieving the highest quality while making them.

It is interesting to note that it is family partnership that has helped them survive and thrive in this competitive industry. They have believed in 'building a better city,' since inception, and you can see this in the technological advancements they use while giving quality work.

Whatever work it is that this group undertakes, you can see the technological advancement in every facet of it, the high-quality outcome and of course, the highly skilled workmanship. This firm and all of its benefactors have received many accolades in the past decade as they have shown excellent work. Alongside this, there is also the respect that they have garnered in the infrastructure community as a whole.

They have taken up projects including surveys of underground utilities, rehabilitation and maintenance of underground utilities, development and maintenance of lakes, creation, repairing civil structures, and the development and maintenance of gardens at multiple locations in Mumbai. But it can be said that the main focus in the work they do is to see the use of new and advanced technology in the overall development and maintenance of infrastructure.vv They firmly believe in the fact that business should be run with a traditional approach when it comes to building relations. But, as the new millennium has come with new opportunities as the years progress, the firm does look to adopting some of the newer methods of undertaking business and moving ahead with them.

Services Offered
Their services can be divided into three sections as follows:
- Horticulture & Arboriculture
Garden development & maintenance
Tree census
Tree and shrub plantations
Tree risk assessment
Tree pruning, cutting & transplantation

- Utility Management
Laying underground utilities (open trench)
Rehabilitation of underground utilities (trenchless technology)
Condition assessment of underground utilities
Mapping of underground utilities

- Construction
Construction of gardens
Rejuvenation and maintenance of lakes
Repair and maintenance of heritage structures

Conclusion
N. K. Shah Infrastructures is an excellent firm that offers services like pruning services, infrastructures and more. They have years of experience under their belt, and this is clearly seen in the work that they do. This is a firm that values relationships with the people that they work with. They also heavily focus on new technological advancements for the highest quality of work.